Proudly flying the VW flag.

VWheelmasters was founded to keep the strong heritage of Volkswagen alive, by restoring, maintaining, and bringing new technology to traditional and custom built Vintage air-cooled VWs.


Our Philosophy
We would like to touch upon all aspects of Innovations around vintage air-cooled Volkswagen that include suspension modifications, engine upgrades, that will eventually lead to better handling, road safety and everything that makes a unique hobby like this truly enjoyable every day, brought to you on all digital platforms. All this through our 1965 custom restored Volkswagen transporter.
specifications
Full and current technical specification of the VWheelmasters bus including engine, brakes, suspension, just to mention a few.
road trips
Past present and future road trips - plans and useful information on planning, locations, gadegets, experiences.
discussions
This page is specially dedicated to The Split Screen Van Club where you can find the most popular discussions around vintage aircooled innovations for the Volkswagen Type2


Innovation Specialists
making it happen
VWheelmasters have worked together with the best in the industry to build and restore a 1965 Volkswagen Transporter, a splitscreen van that has a beautiful and very colourful history. We would like to help you by recommending these outstanding professionals and their services if you decide to get on board with a similar venture.


Our Projects


Our Blog

very important news.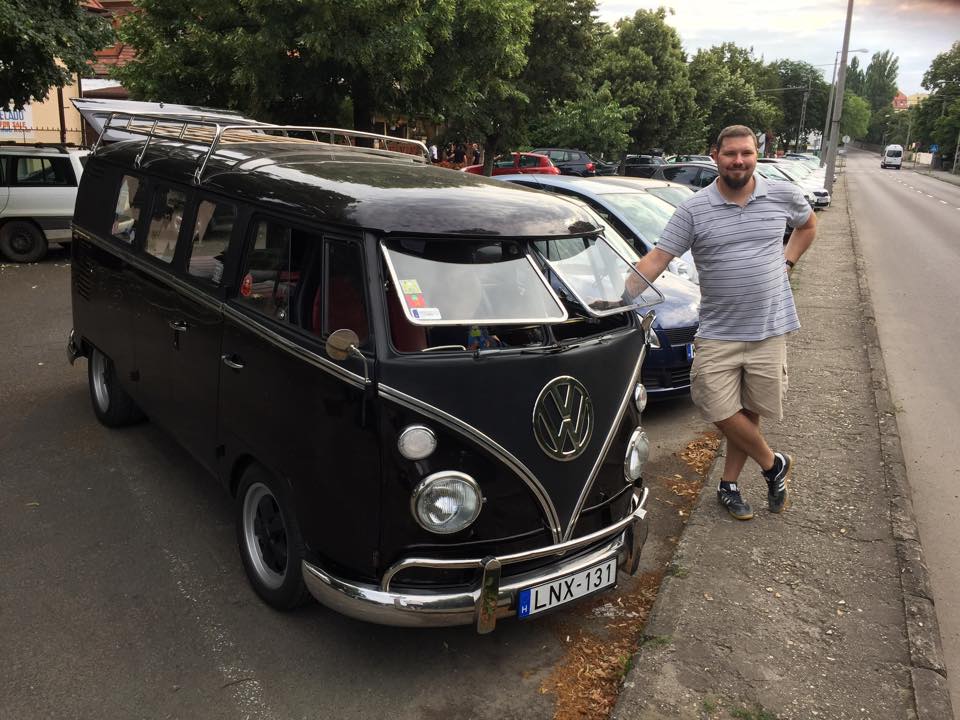 At the beginning of the year I talked about [...]

Back to business...
[...]

So the youtube video version was missing a key element that is very important for aircooled enthusiasts - and that's [...]

visit our full blog


Get At Us
don't worry, we don't bite.