Comments are off
May 26, 2013
After 12 months of hard work the T1 was ready to be taken to the workshop for modifications and assembly as the body was ready and nicely completed – all panels were replaced and treated.
In 2010 the works of customization began with the front suspension modification where wedid a 2" narrowing to fit porsche fuchs alloy wheels (5×112) nicely,removed the front suspension and drum brakes and replaced it with servo disc brakes (from an 1968 T2a transporter) keeping the original front beam,and a slight lowering only for road comfort and made it adjustable.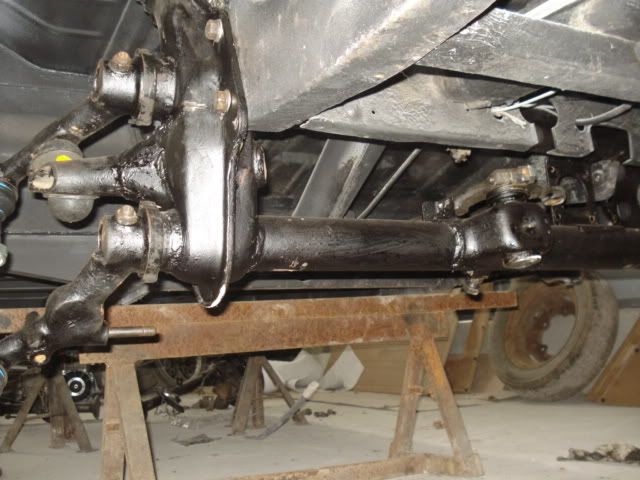 The whole steering mechanism was removed and professionall restored to a very high standard.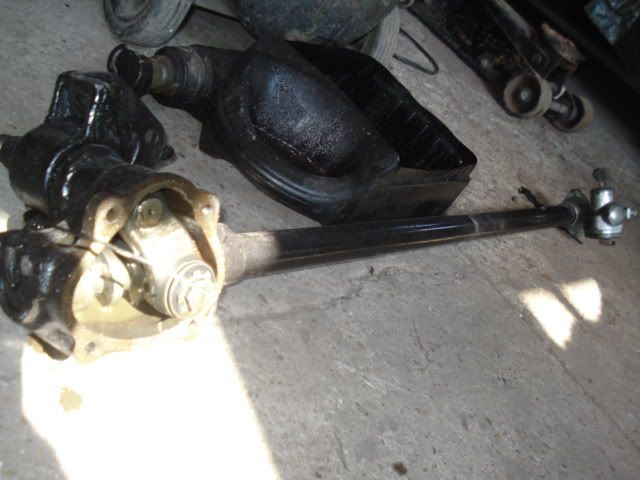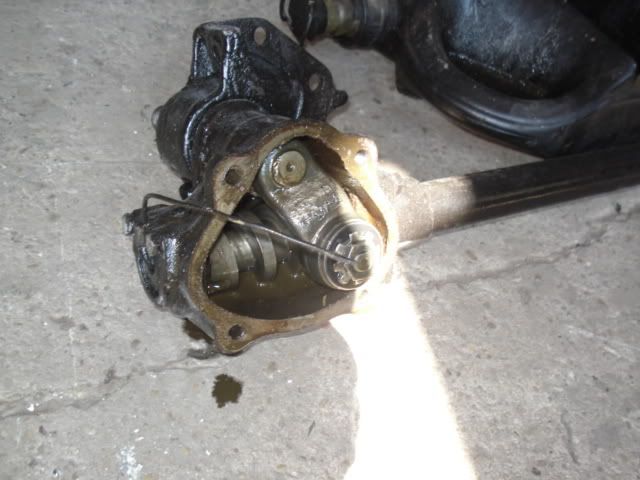 Then we moved to the rear suspension modification to fit IRS (Independent Reduction System) so we can fit the brand new BBT AT code transmission(freeway flyer) and the typ4 engine.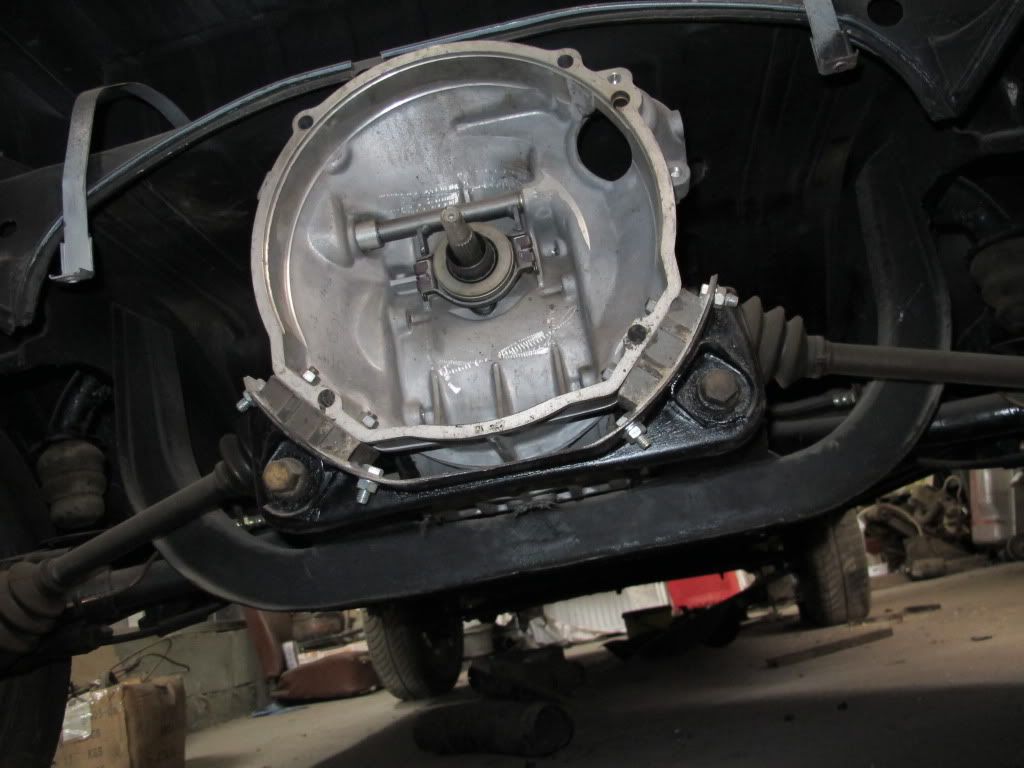 When all the body modification was done and the brand new wiring loom (including 10 stand fusebox, wires for sound, engine starter button etc) was fitted and all small holes and fixing points were set, we have removed everything and taken the bus to do the paintwork.