Comments are off
Jul 30, 2013
So it was time for all the PIONEER stuff to arrive, and it did. Last year I spent some time thinking what I'd like to do when it comes to the audio experience. I'm not really into mainstream music and mostly listen to progressive metal and rock, sometimes going a bit more harder with djent or thrash and sometimes softer with stoner and doom, but never really electronic so the subwoofers were out of the game in the first place – no need for pumping, but a big need for grinding. 
But most importantly I never really want to kill the noise of the engine and take away the pleasure of driving a loud van – but when I open the safaris make sure everybody know there is no dancing around this bus, headbanging maybe.
On the head unit I went as far as I can but still remaining within normal limits, the unit had to look as smooth and organic to the dasboard as possible, so the decision fell to the Pioneer DEH-X9500SD  that's a CD RDS Tuner with Mixtrax, iPod/iPhone and Android control, dual USB, Aux-in / SD and 3 pre-outs also the front panel is black with a RGB LCD Display (large, 3 lines, DOT-type) which means I can set the colour to exactly the pattern of the buses interior.
The speakers were really a matter of dimensions.
1 pair of 17cm 2-Way Coaxial Speakers (240W – 2011 Model) fitted to the kick panels: Pioneer TS-G1722i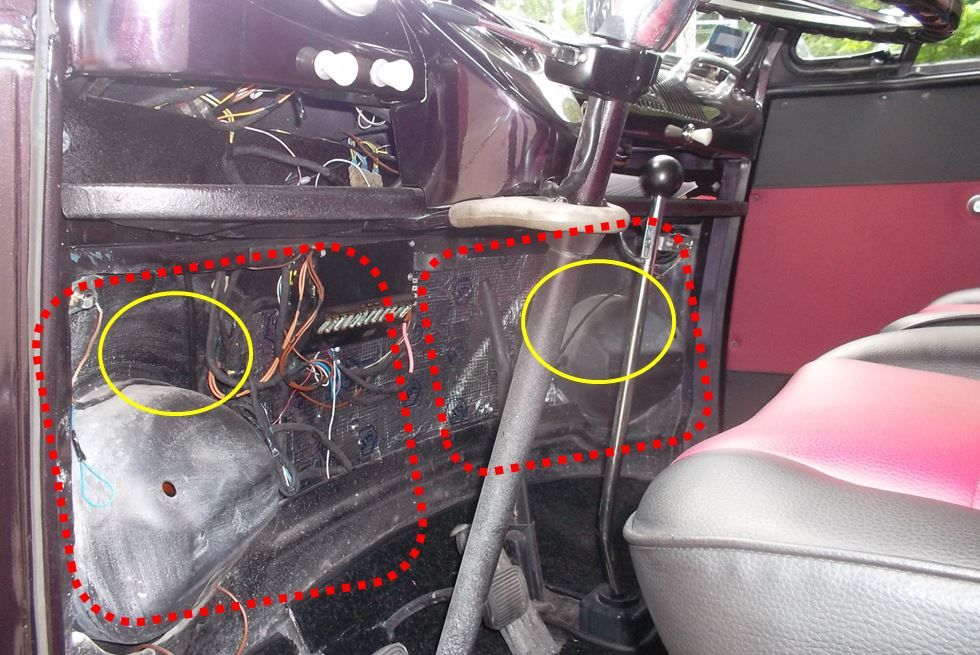 1 pair 6" x 9" Coaxial 3-way Speakers (500W) under the RNR bed, so we get nice and loud quality music in the back: Pioneer TS-A6923is
2 pairs to the specially designed and chambered corner panels, these are just extras and will look pretty cool:
13cm Dual-cone Speakers (200W – 2011 Model)
Pioneer TS-G1321i
10cm Dual Cone Speakers (180W – 2011 Model)
Pioneer TS-G1021i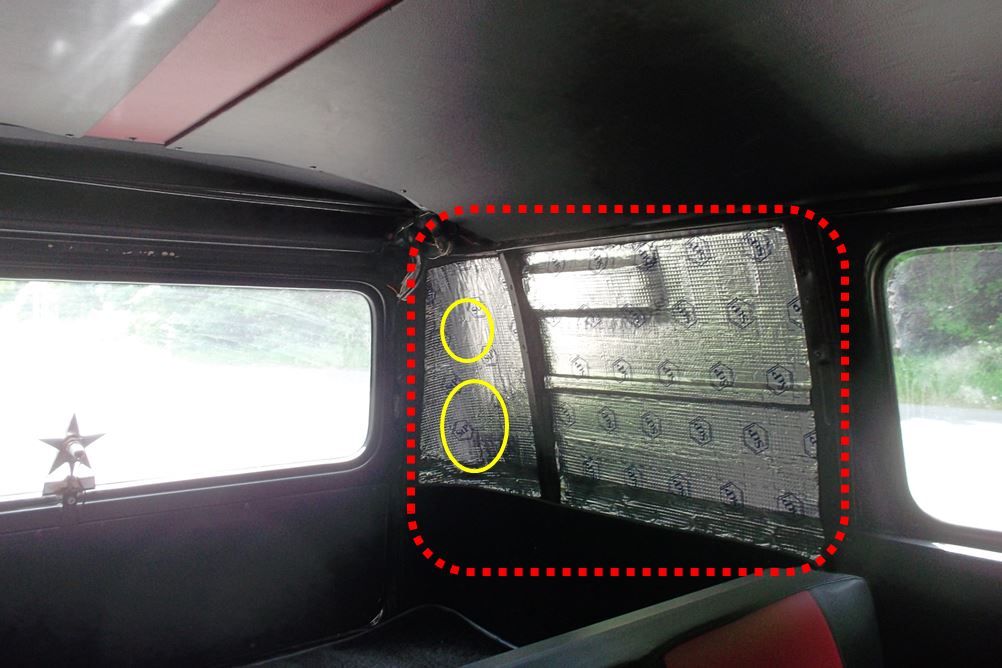 So just that you have a hint of what can be expected when I'm around with the bus